Managed IT Services & Support
Our team has a variety of solutions that we can cater to every situation. From scheduled maintenance and consultation to every-day staff support
Managed Services
Get Unlimited* Monthly IT Support
Basic
per Device/Month
$69
Starter package suitable for home and small businesses
Free Remote Support
Paid On-Site Support
Next Day Response Time
Contact Sales
Standard
per Device/Month
$99
Suitable for Small to Medium Enterprises
Free On-Site Support
Paid Call Outs
Next Day Response Time
Contact Sales
Premium
per Device/Month
$129
Priority Support and extra compliance for any business.
Free On-Site Support
Free CallOuts
Same Day Response Time
Contact Sales




Device Repairs & Maintainence

Cloud & Migration Services

Site & Infrastructure Mapping
We Create Fully Connected Systems So You Can Focus On Your Business
Get more done with connected and maintained systems. Good systems go un-noticed as they respond as expected every-time they are needed. Is it time to get your systems in order?
Get Started Approach
Professional IT Services & Technology Consulting
At the heart of it we are problem solvers. We offer a wide range of services and have the skills to tailor a solution to fit your organization. Get in touch today, and see how we can solve IT problems for you.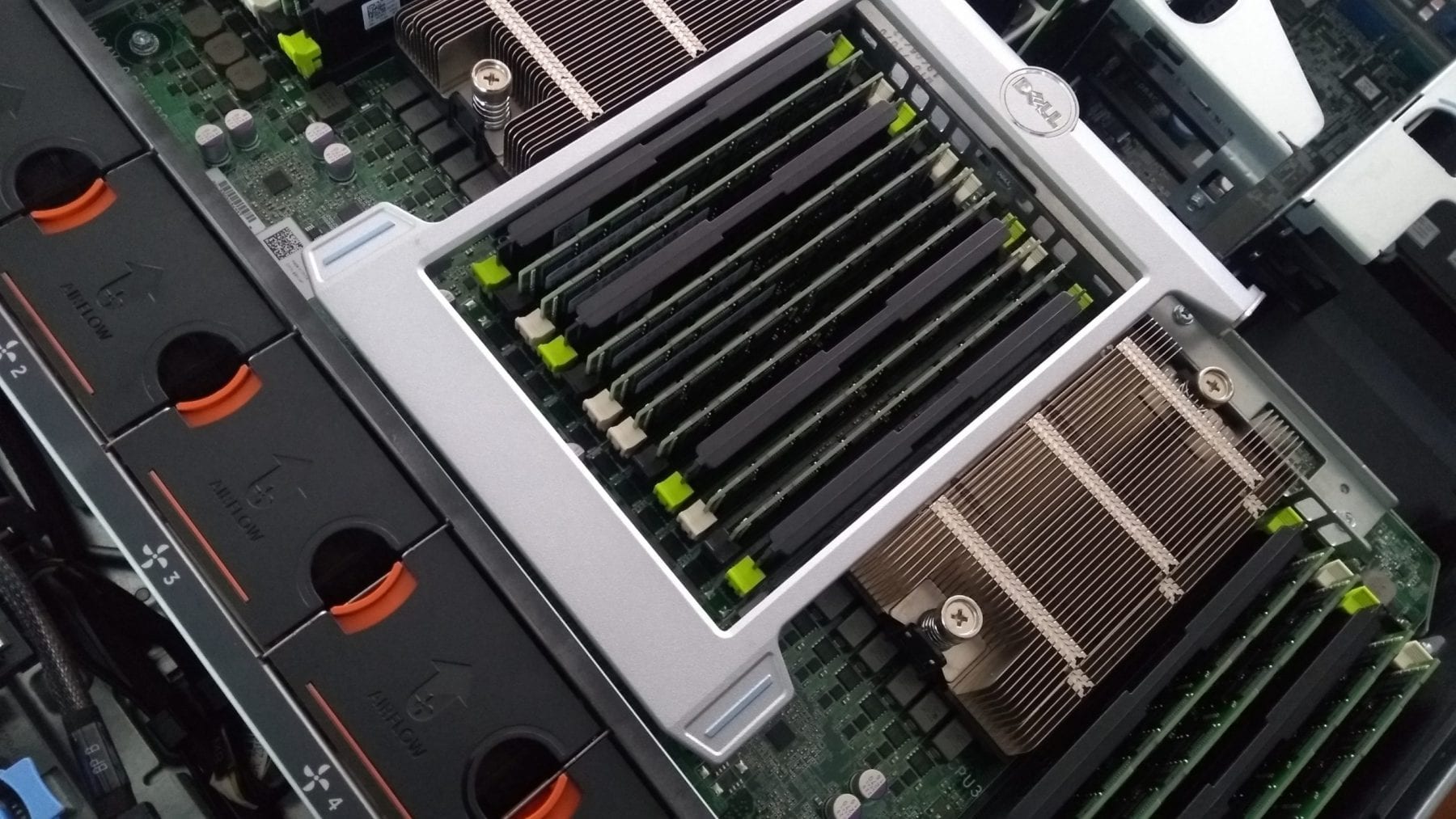 Hours
M-F: 8am - 5:30pm
S-S: Closed